Flowers for Every Season Suite Long before it was a Covid-19 thing, stampers were masking - in a fun way! Crafters make masking cool and I'm excited to share this simple and useful stamping technique with you. This card also features several new products from the gorgeous Flowers For Every Season Suite. Masking is a simple technique that blocks off areas of a project to create white space. It can create a faux layering effect or highlight an area for a greeting or focal point. Masking can be loose and artsy with torn edges or precise straight lines or shapes depending on what you use to create your mask. I hope you enjoy this card that shows the beauty you can create with these lovely new stamps, ink, and paper! Happy Stamping!
Bonnie Waterman
-------------------------------------------------- Celebrate Sunflowers Masked Card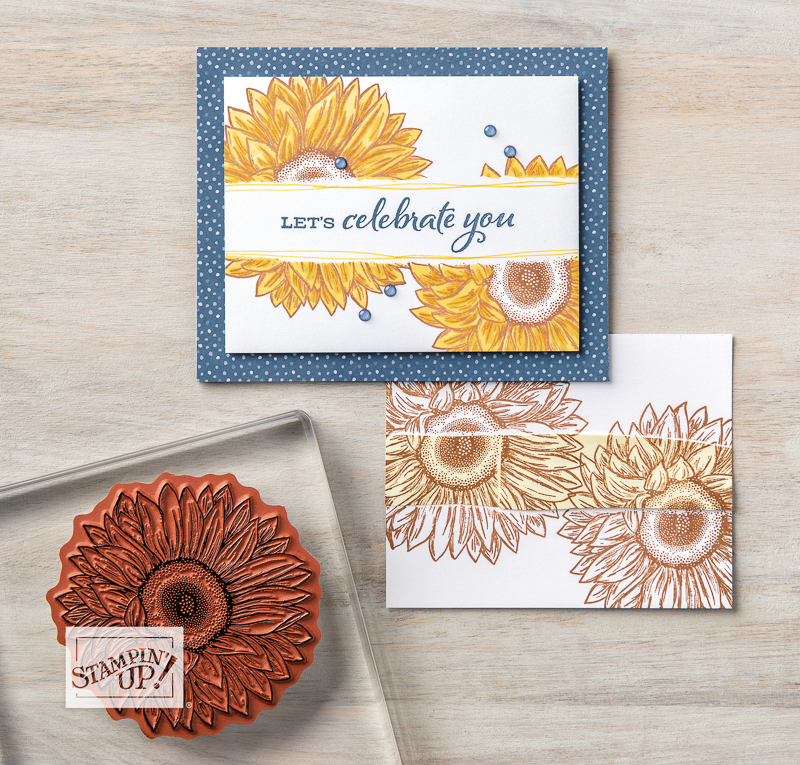 Join my Email Newsletter List and receive my tutorials by email. With each mailing you will receive a picture of the finished project, a supply list, card layout, and a step-by-step tutorial.
SUPPLIES:
Product List
Sticky Notes for masking TIPS: Sticky notes are ideal for creating torn, punched, or die-cut masks because they are thin and the sticky section helps hold them in place temporarily without damaging your paper or cardstock.
Coordinating Products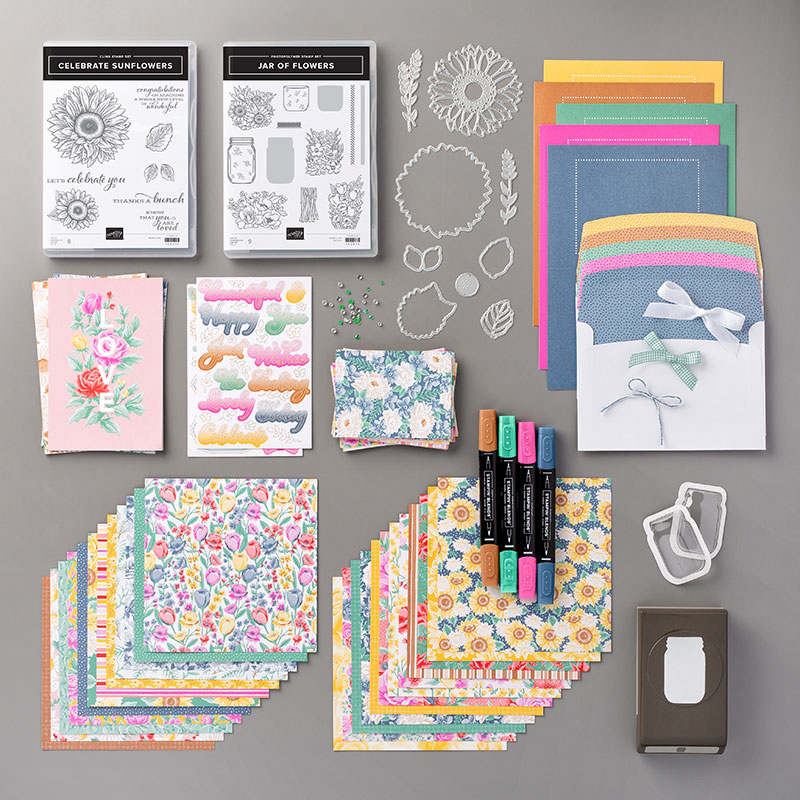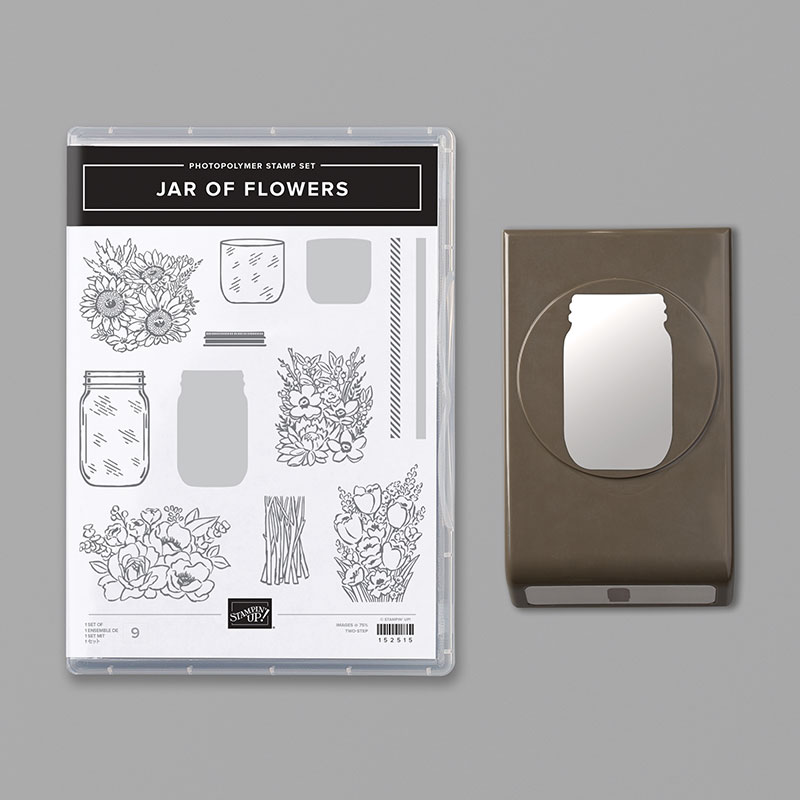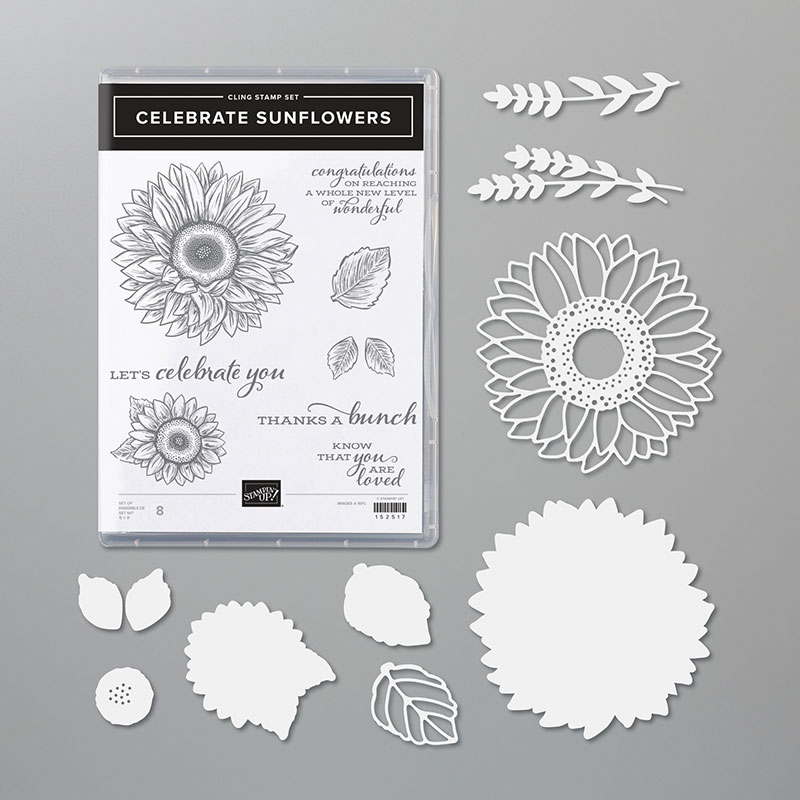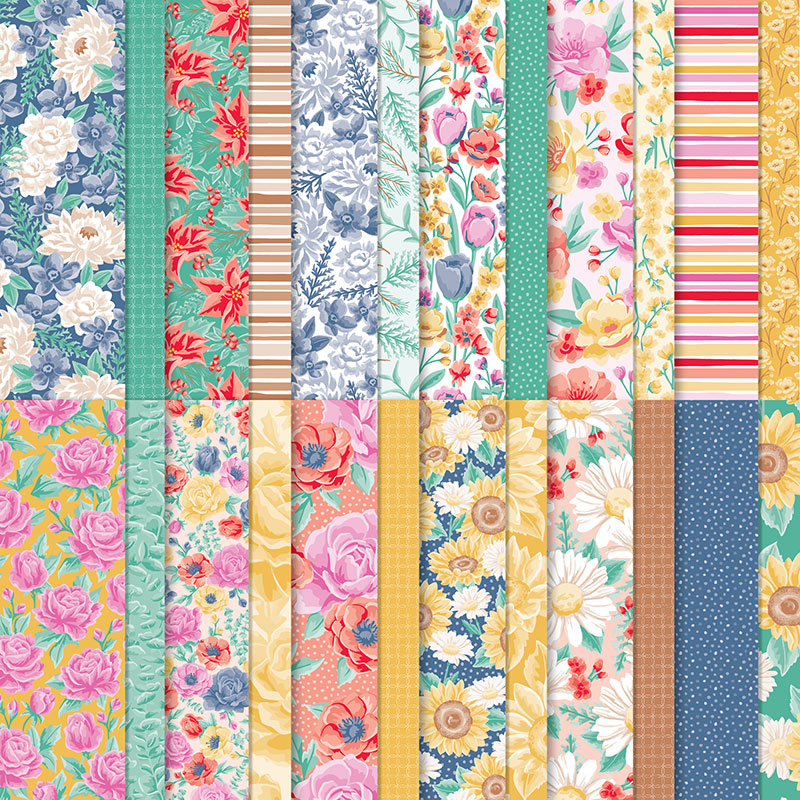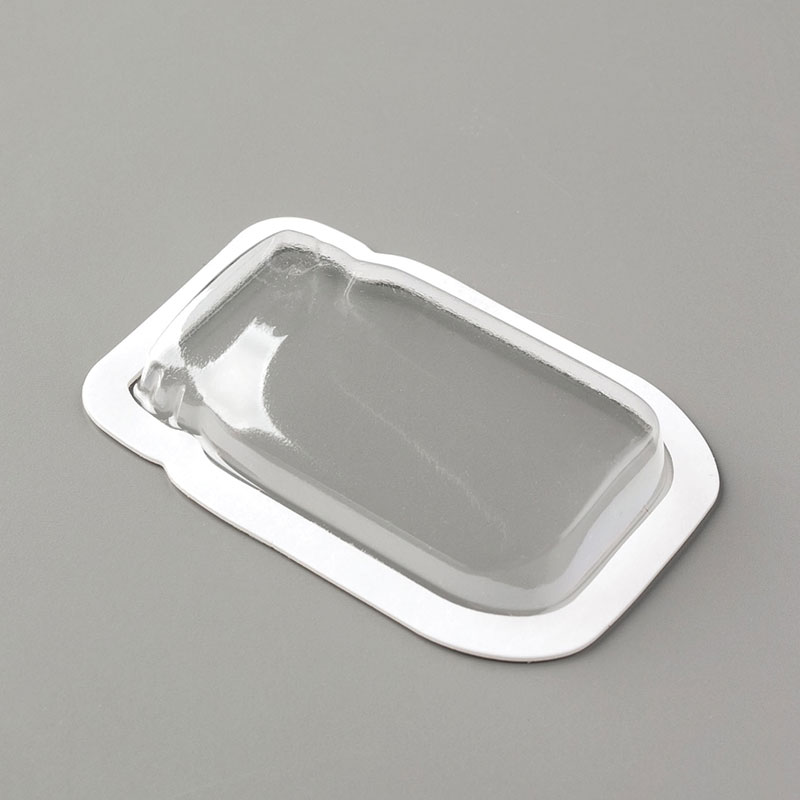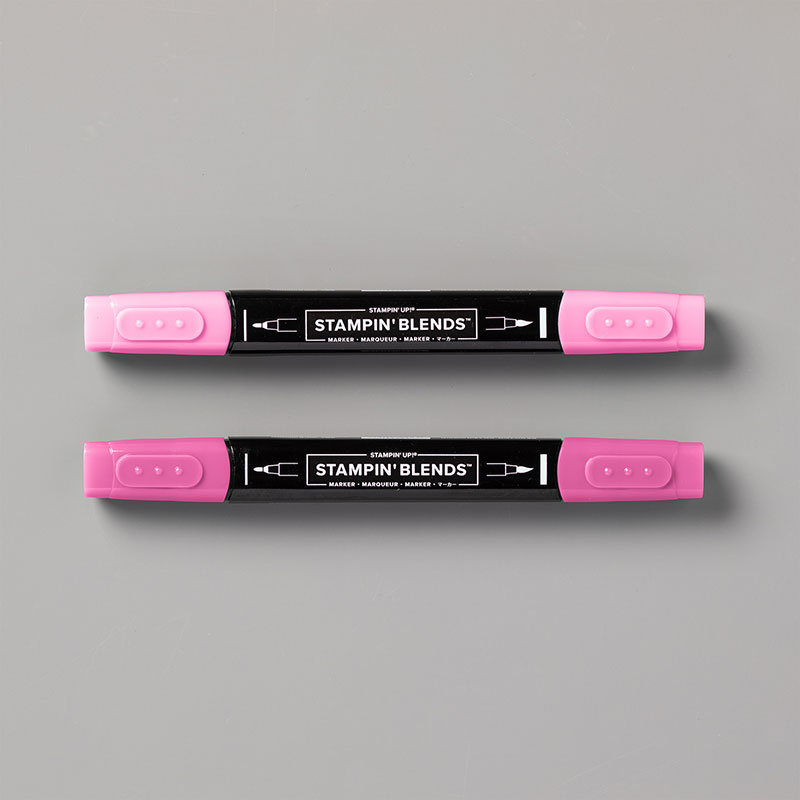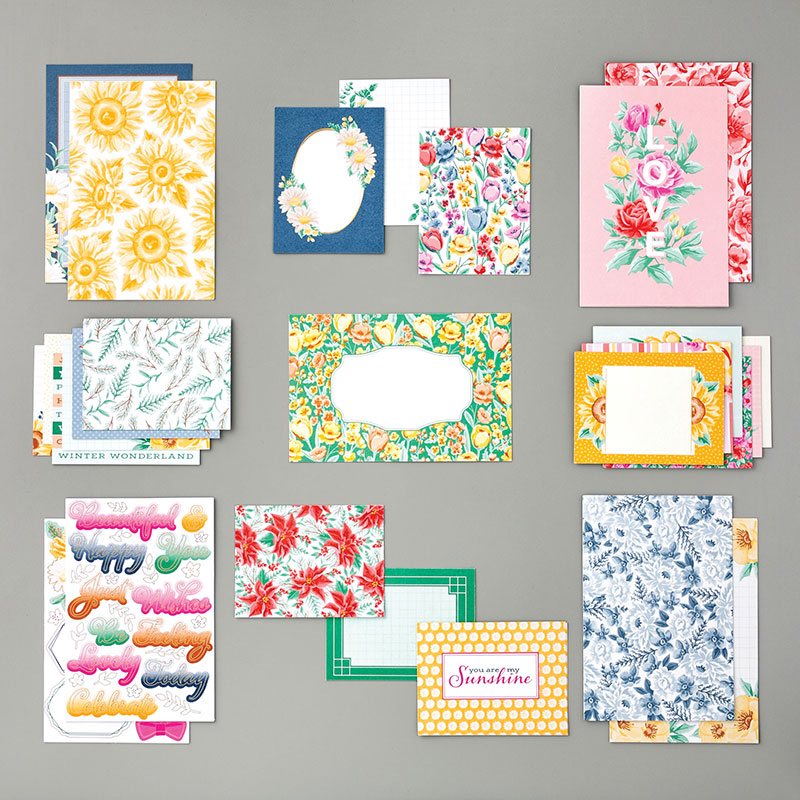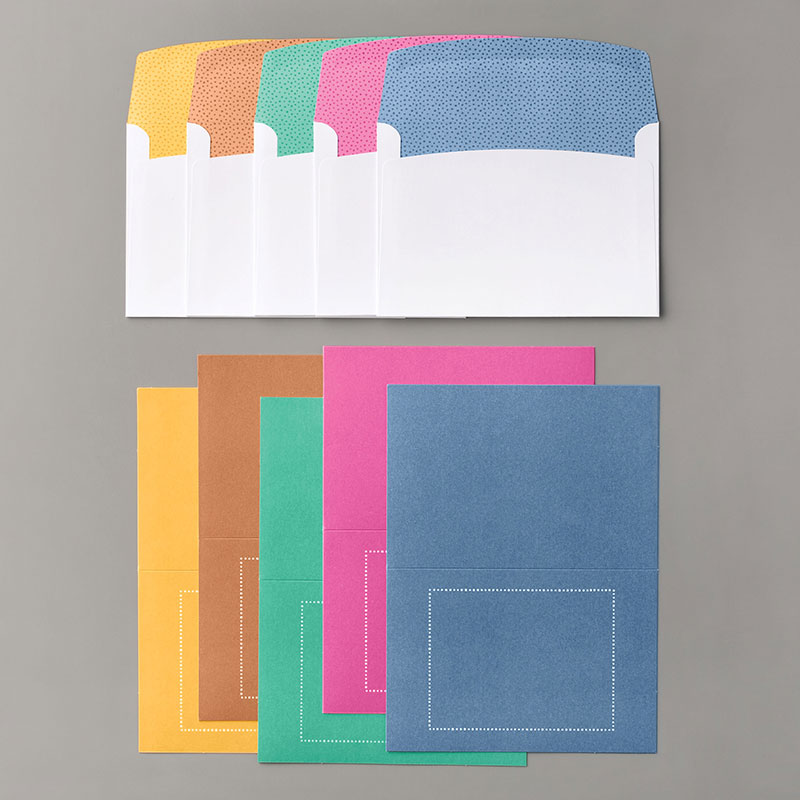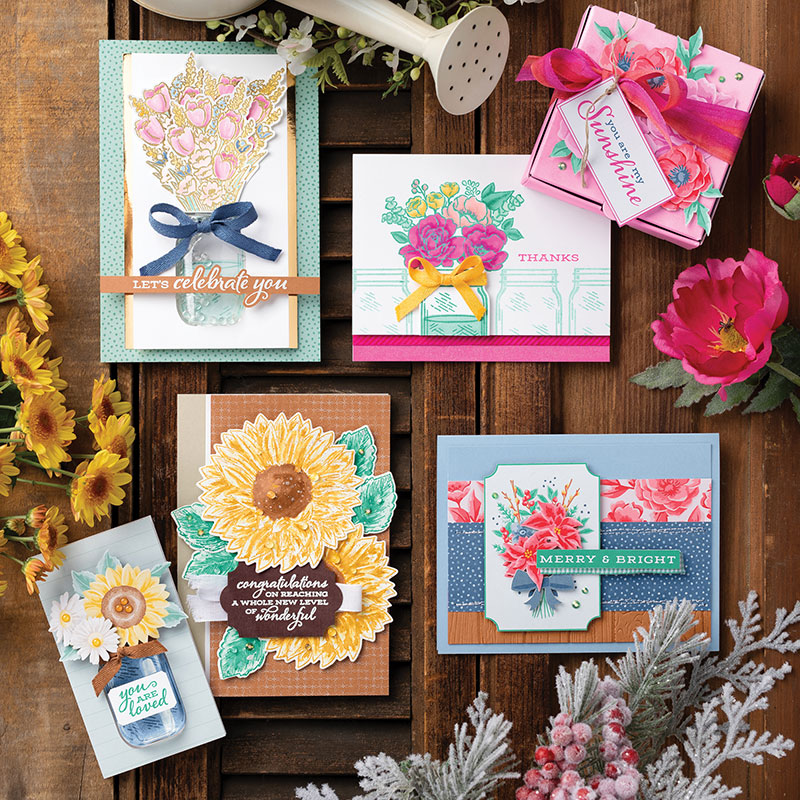 VIEW OUR SUITES ONLINE DOWNLOAD OUR LATEST CATALOG
DOWNLOAD OUR LATEST CATALOG
I was introduced to Stampin' Up in 2002. I really enjoyed scrapbooking. When I discovered that Stampin' Up! had a line of exclusive scrapbooking products, I was instantly hooked. I had to have it all! Then, as I learned to use what I had, I discoverd the joy of card making. I was so excited! I love making beautiful cards. Once I realized how to put both scrapbooking and stamping together, I had the best of both worlds! I love being a demonstrator and part of a company that inspires my creativity with exclusive stamps and accessories, allows me to plan my business around my schedule, and offers an exciting and expanding line of exclusive stamping products. If you want more information about Stampin' Up!'s exciting products or unique business opportunities, please contact me.
Facebook: https://www.facebook.com/StampWithBonnie/
bwaterma@tds.net