3 DAYS ONLY!
Nov. 16-18, 2021


Get a jump on filling the stockings (even your own) with the SEASONAL SALE!

This 3 day sale is only available from November 16th - 18th. You'll save on crafting essentials from the 2021–2022 Annual Catalog, there's no better time to buy!

Cardstock and ink pads and dies, oh my!

Here's the 3 ways you'll save when you shop during the Seasonal Sale:
20% Off
15% off
Bonnie Waterman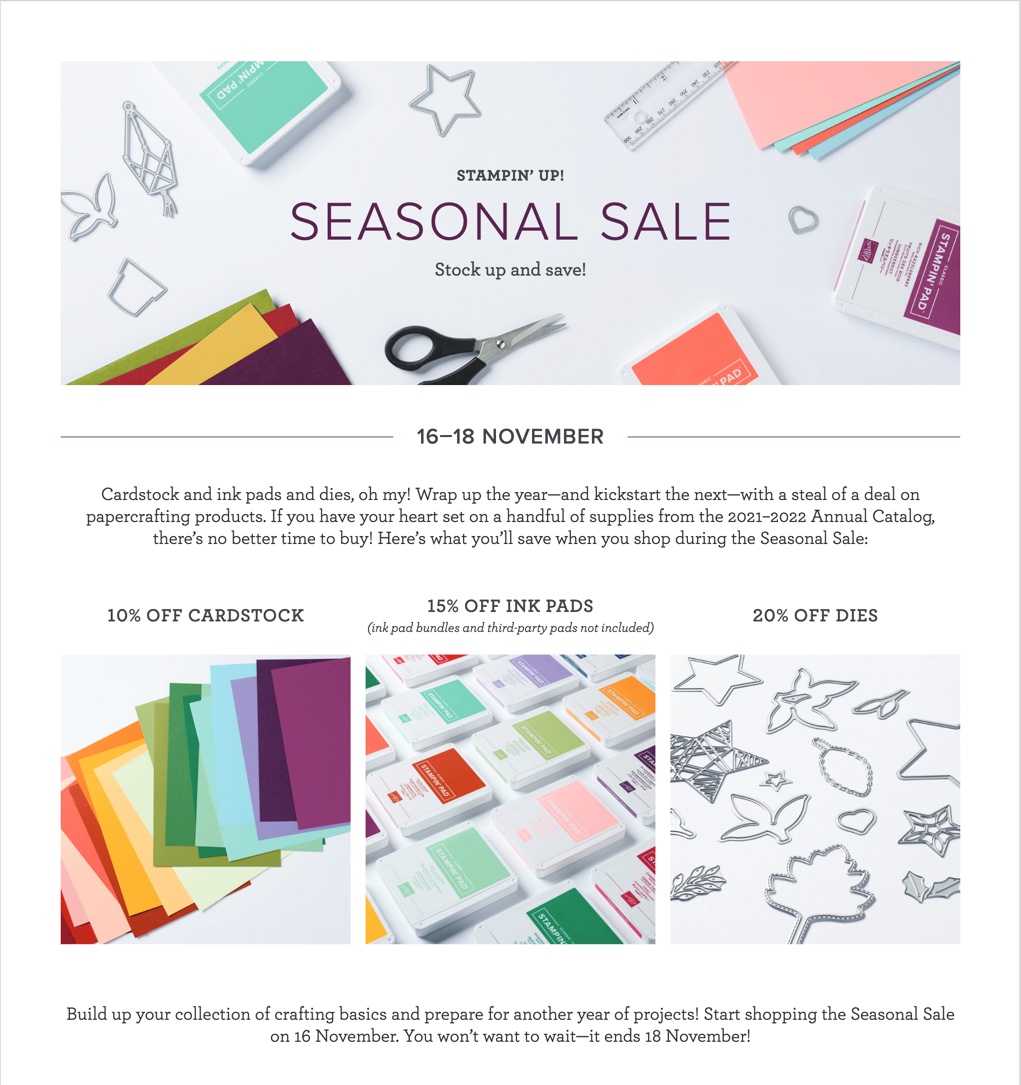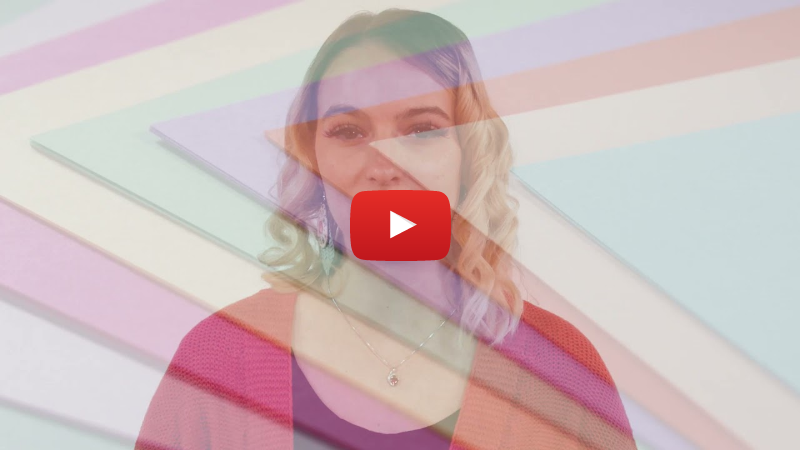 The NEW 2021 July- December Mini Catalog Is HERE!!!
2021-2022 Annual Catalog Good May 4, 2021 to May 3,2022
Shop Online anytime for Stampin' Up! products
Subscribe to my Newsletter
Email Address *
Hi, my name is Bonnie Waterman. I was introduced to Stampin' Up in 2002. I really enjoyed scrapbooking. When I discovered that Stampin' Up! had a line of exclusive scrapbooking products, I was instantly hooked. I had to have it all! Then, as I learned to use what I had, I discoverd the joy of card making. I was so excited! I love making beautiful cards. Once I realized how to put both scrapbooking and stamping together, I had the best of both worlds! I love being a demonstrator and part of a company that inspires my creativity with exclusive stamps and accessories, allows me to plan my business around my schedule, and offers an exciting and expanding line of exclusive stamping products. If you want more information about Stampin' Up!'s exciting products or unique business opportunities, please contact me.
Facebook: https://www.facebook.com/StampWithBonnie/
bwaterma@tds.net